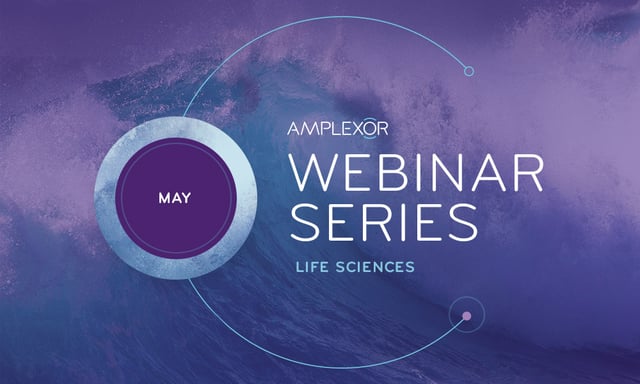 Regulatory Affairs – A Valued Partner for Innovation
Date: 22 May 2018
Times: 10:00 am EDT/15:00 CET and 1:00 pm EDT/18:00 CET
With the digital health market size set to exceed USD 379 billion by 2024, according to a new research report by Global Market Insights, be sure you don't miss the "digital revolution" boat.
In this interactive session, a multi-disciplinary group of experts will provide you with:
An overview of how the industry is addressing the digital health revolution
Why patient engagement must be at the center of the life sciences value chain
How internal Regulatory Affairs professionals can position themselves as a high value partner to the business during this time of change.
Collaboration at all levels is the force behind efficient digital innovation.  Because patient outcomes are enabled by digital innovation, truly patient-centric companies are assessing how to move their organization along the digital maturity continuum.   
Register now
 an learn how you can be part of this digital future.